Admission Process
Seasons International Secondary School offers valuable education that meets world class standards.
[+] Serene learning environment
[+] Professional/dedicated teachers
[+] State of the art educational facilities
[+] Extra-curricular activities etc.
Eligibility
[+]  Students must be 10 years by the start of the school session.
[+]  Must pass the entrance examination in the school
[+]  Must obtain medical certificate of fitness from government approved hospital.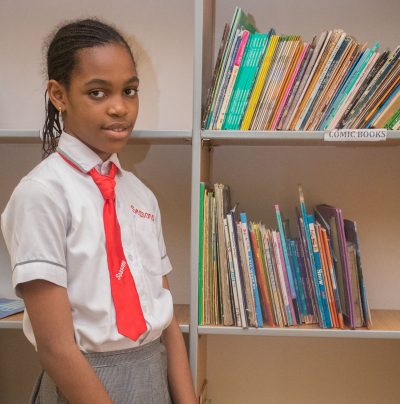 "
Not all animals are equipped to supply the sort of support required to assist you with your mental health symptoms. An emotional support animal is an excellent means to aid with many problems. Emotional support animals aren't a scam. If you're in the usa, you might have heard of emotional support animal or ESA.